The Forum is a real breakthrough in the beauty industry of Ukraine. This is a new level not only for the country, but for every beauty-professional

Ksenia Sakelari
Speakers
Hairdressing

Manuel Leale

Manuel Leale — Artistic & technical manager of Nouvelle brand, leader of the artistic team

Ilya Yalovenko

Chief Hairgum Technologist

El Gitano

Showman, teacher and stylist tm Ga.Ma

Carmen Strazella

Leading trichologist and hair treatment specialist TM Hair Company (Italy)

Federico Simoni

Leading stylist TM Hair Company (Italy)

Sergey Kormakov

Chief Technologist Lakme

Olga Zagarovska

Technologist style Lakme

Nadiya Svishchuk

Chef colorist Lakme in Ukraine

Evgeny Stepanov

The creator of the author's courses in the direction of women's and men's haircuts, more than 20 years in hairdressing

Malgorzata Pyzik

Chief Instructor Hairtalk Poland

Dominic Belo

International Art Director A. Ewald Friseurhaus, KEEN (Germany) trademark

Kris Cyborowski

Technical Director at A.Ewald Friseurhaus, KEEN (Germany) trademark

Semon Fuks

Certified business coach, trichologist-methodologist, founder of ORising

Olena Mikhailyuk

Technologist lakme

Manicure

Diter Baumann

The teacher is a practicing podolog, one of the developers of the Law on Podology in Germany

Victoria Matveyeva

ADORE ™ technology

Tatyana Solovyova

Founder of Solo Art and Noel ™ nail school

Ksenia Sakelari

The owner of the Training Center Ksenia Sakelari

Irina Egorova

Creator and leader of the "Podological Practice of Irina Egorova"

Makeup

Inga Kavalchinskene

Technologist ELAN Professional Line in Lithuania, world champion in permanent makeup, founder of the Academy "PMU Beauty Academy"

Maxim Gilyov

Stylist, make-up artist, hairdresser, make-up artist and image-maker. Founder of the Academy of make-up Maxim Gilev "MGA"

Anna Kravchenko

Co-founder of ELAN ™ and the International Browrovist Association

Milanya Arkhipova

Founder and leading master of eyebrow architecture in Brow Secret Scholl, Open Lash & Brow Championship cuddler

Anastasia Didoruk

Official technologist TM ÉLAN, sculptor, graphic portrait painter, winner of many national and international competitions

Mila Tormasova

Make-up artist, member of the International Association of Browrovists of Ukraine, level 3, official technologist at TM Élan, multiple winner of international competitions

Nataliia Korniienko

Technologist TM Élan, member of the Make-up Artists Association IABA Level 3, multiple winner of international competitions

Management

Grigory Semchuk

Visual psychodiagnostics: physiognomist, graphologist, psychodiagnostic in color

Vladislav Vavilov

Business coach, creator and manager of beauty and fitness industry enterprises

Elena Kurchina

Co-founder of ELAN ™ and co-owner of the Learning Center Academy salon care business "Hands-Scissors"

Dmitry Bystrov

Chief Executive Officer and Co-Founder of TM Adore Professional

Victoria Blinova

Image maker, stylist, co-author and speaker of the project "School of Personal Growth and Style" for Herbalife and Mary Kay

Sergey Kormakov

Prof Cosmetic Company Owner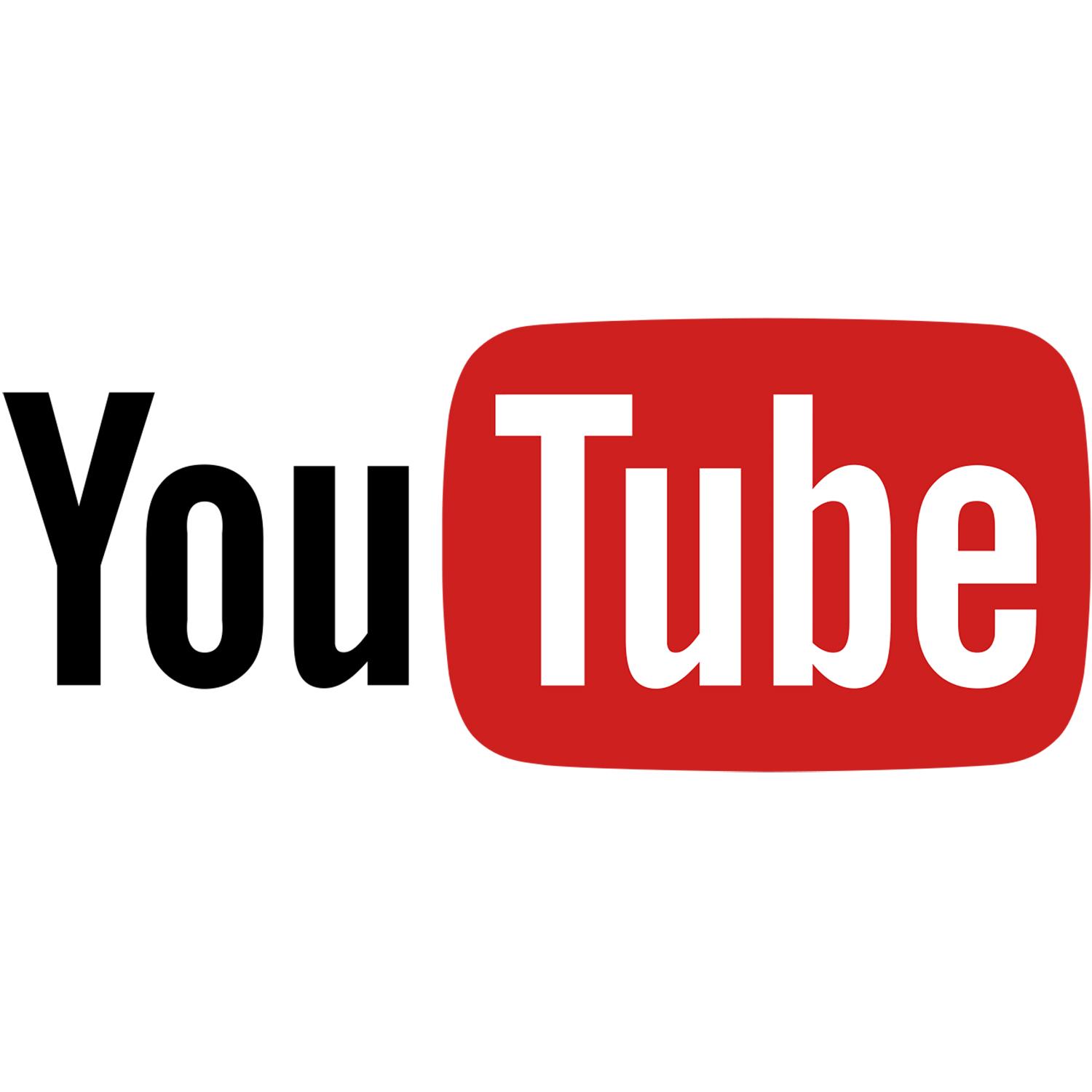 Who is the Molfar Forum for?
We have gathered the best representatives of the beauty industry, ready to share their experiences. Speakers will talk about the beauty trends of the year, ways to increase revenue and become more famous
Hairdresser-colorist

Spy at the main feature of haircutting and dyeing in 2019 from leading hairdressers in Ukraine and abroad

Nail master

Find out the most important about nail style and timeless design. Pedicure without knowledge of podology is of little interest to anyone, learn it faster with us

Makeup artist

Learn how to apply makeup on thousands of likes. Listen to what advanced makeup artists refuse in 2019

Marketer

What you need to know about the right SMM for a beauty salon. How to turn users into subscribers, subscribers into customers, and customers into money

Beauty salon owner

Learn how to properly love the client, so that he fell in love with your salon in the back and keep him faithful for years

Supplier

After participating in the Forum, suppliers are emptying the shelves and expanding their customer base. Masters and salon owners will be happy to buy the best product at the best price
Four days full of drive, new information, insights. Master classes, shows, photo sessions, exhibitions, parties. All this in a society of recognized professionals and just bright, cool people. Is it necessary to say something else?

Sergey Kormakov
What is the Molfar Forum for?
Together with you, the entire beauty industry of Ukraine is growing. Come and develop it with the leaders. At the conference you will:
Listen

50 hours of lectures by recognized professionals: hairdressers, make-up artists, nail design masters, marketers. Delve into their words, trust their experience. At the Forum you will increase the expertise, after the Forum — the average check for your services

Meet

Get to know the speakers and participants more closely — such links will always come in handy. Take business cards to the Forum, and from the Forum — maximum benefit

Buy

At the Molfar Forum, suppliers sell professional cosmetics at their price, without store surcharge

Spark off

30 hours of parties and shows! Have a rest, dance, communicate with the speakers over a cocktail and do not forget to charge the phone, it will come in handy for fabulous stories and photos
Main Event
Dream Team
Competition for the title of the best team of the year and the prize fund of 200,000 hryvnia
Learn more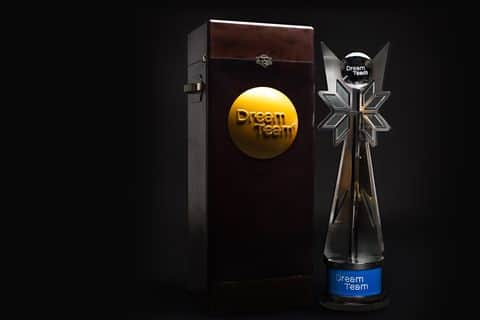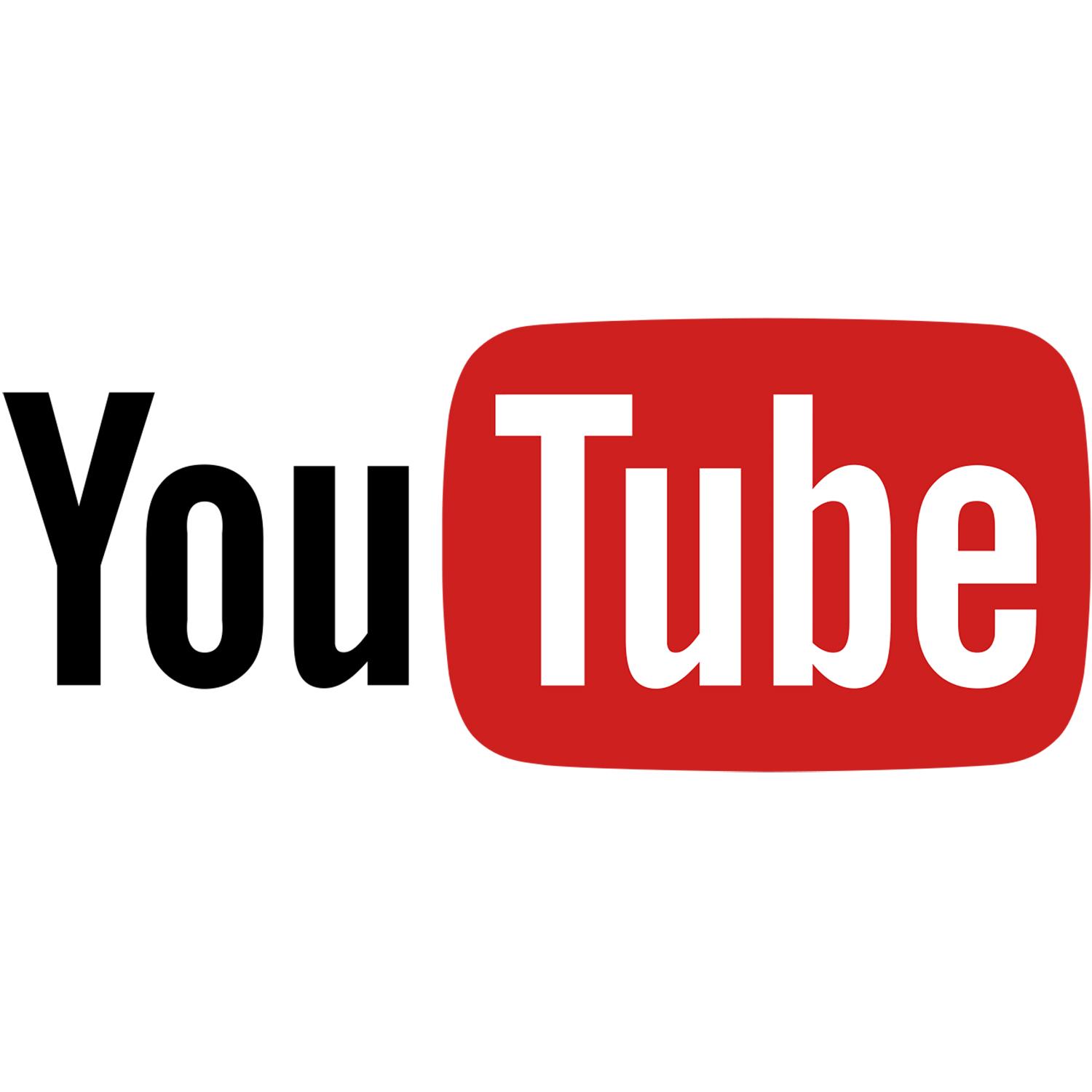 Any questions?
Call or email us